Well-Known Member
Project of the Month Winner
Joined

Mar 1, 2010
Messages

859
Reaction score

79
Since I did my first basic boiler last year I've always fancied making a 'real' locomotive boiler. The problem is that the materials are expensive and a cock up can be painful. I then stumbled across the boiler for the Northumbrian serialised in ME in 2009.
http://www.model-engineer.co.uk/news/article.asp?a=6974
Its small and based on 3" tube, which I had in stock. I also had material for most of the other parts so decided to give it a go. Here is progress so far.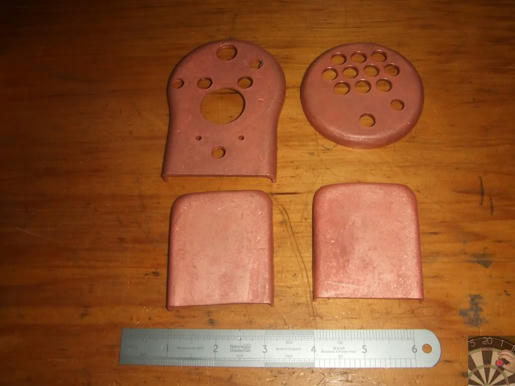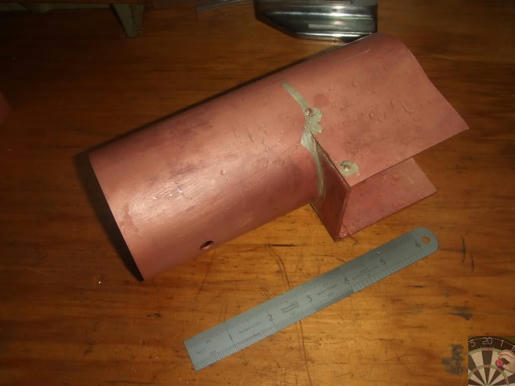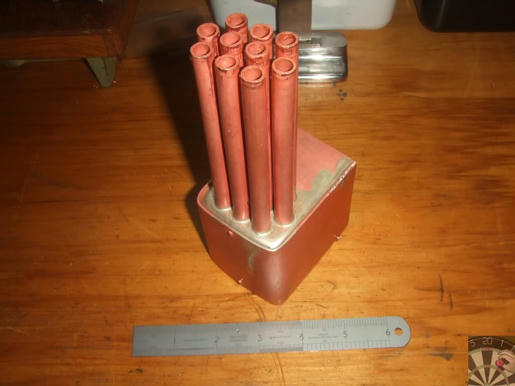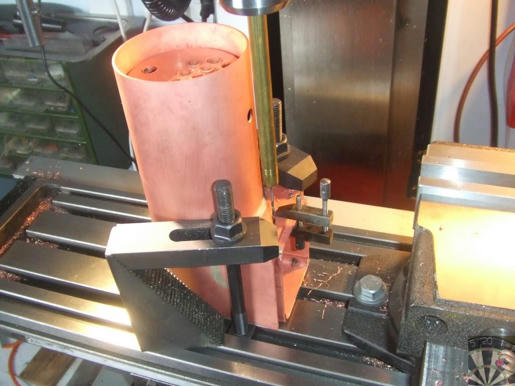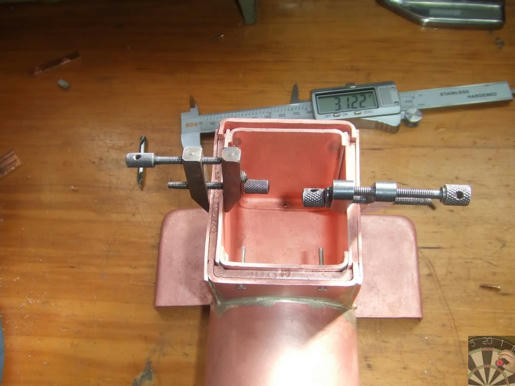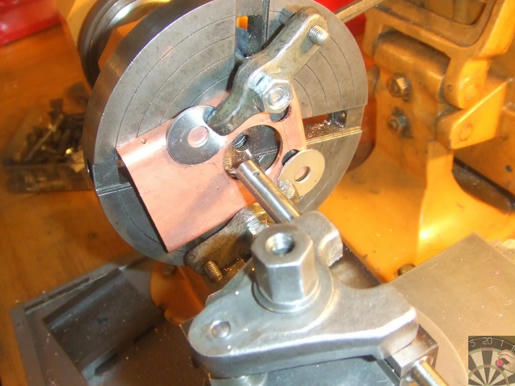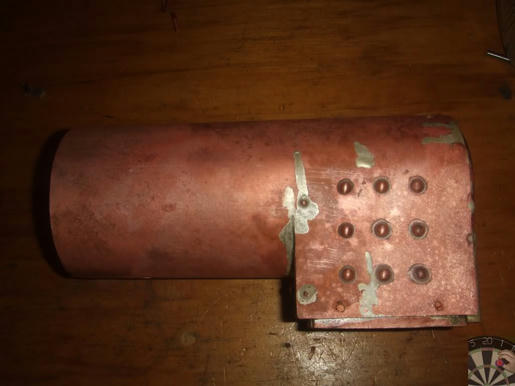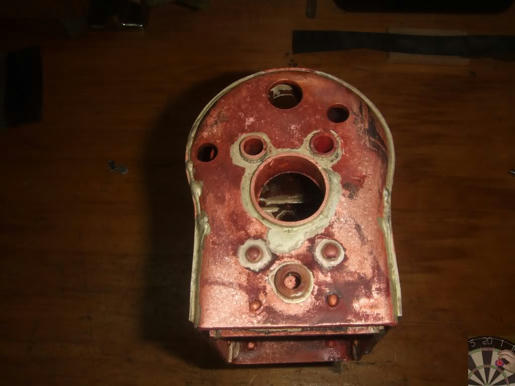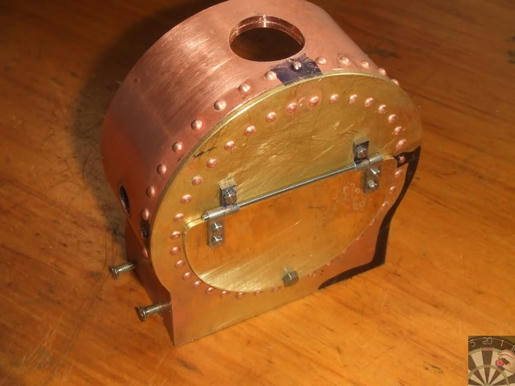 Its going pretty well and had been a bit cautious about doing the bushes so have left them to last. I probably should have done them first.
It's been parked for the past month as we had a quick trip to Blighty. I could get back to it over the weekend
Pete