Well-Known Member
Project of the Month Winner
Joined

Mar 1, 2010
Messages

863
Reaction score

80
I'm using a commercial ceramic gas burner on my Rob Roy loco for the first time and I am having trouble getting anything like a good steam pressure.
http://www.homemodelenginemachinist.com/index.php?topic=9516.0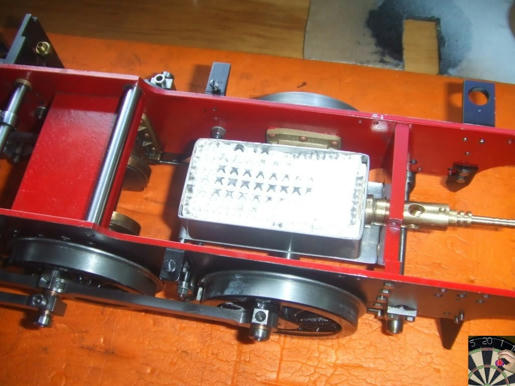 I've worked out to start with a low flame to get things heated up before slowly opening the gas valve to get more heat. Should I have the fire door open or closed and should I be using the blower to get some air flowing through the system.
With the fire door open I can have have flames shooting out the door, so I've closed it. I then open up the gas to the point there's probably to much gas and it flashes over and either goes out or I have a moment and shut down, just in case. Sometimes the burners ceramic block glows orange other times I'm just getting a blue flame. Is it the orange glow or blue flame I need.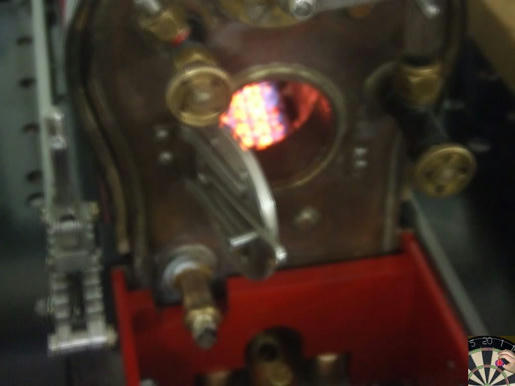 Any clues on how I should be doing this please?
Pete