Recent trip to the Darling River at Menindee which is about 100kms east of Broken Hill.... (which is where they filmed much of the Mad Max films...). This is an annual event which the same group of guys have been doing for 15 years, usually 6 of us but this year only 4.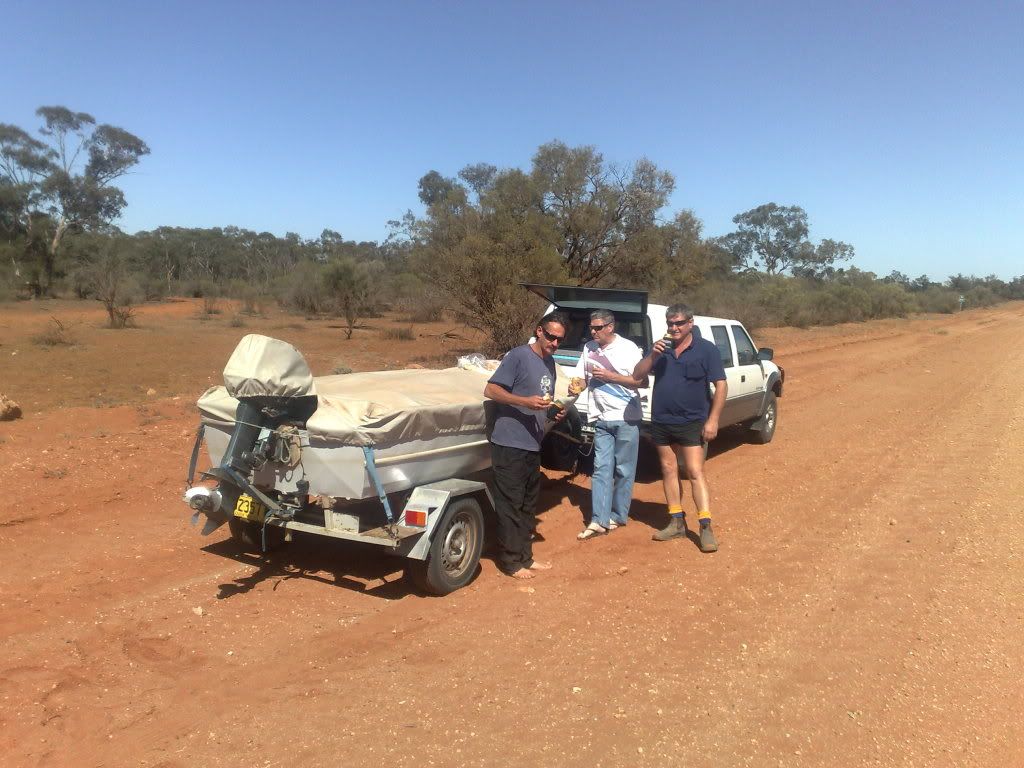 First stop 3 hours into the trip...breakfast at 10.30... yes they are beers... and salami and cheese rolls... they are traditional...cept the beer for me.... driver...damn....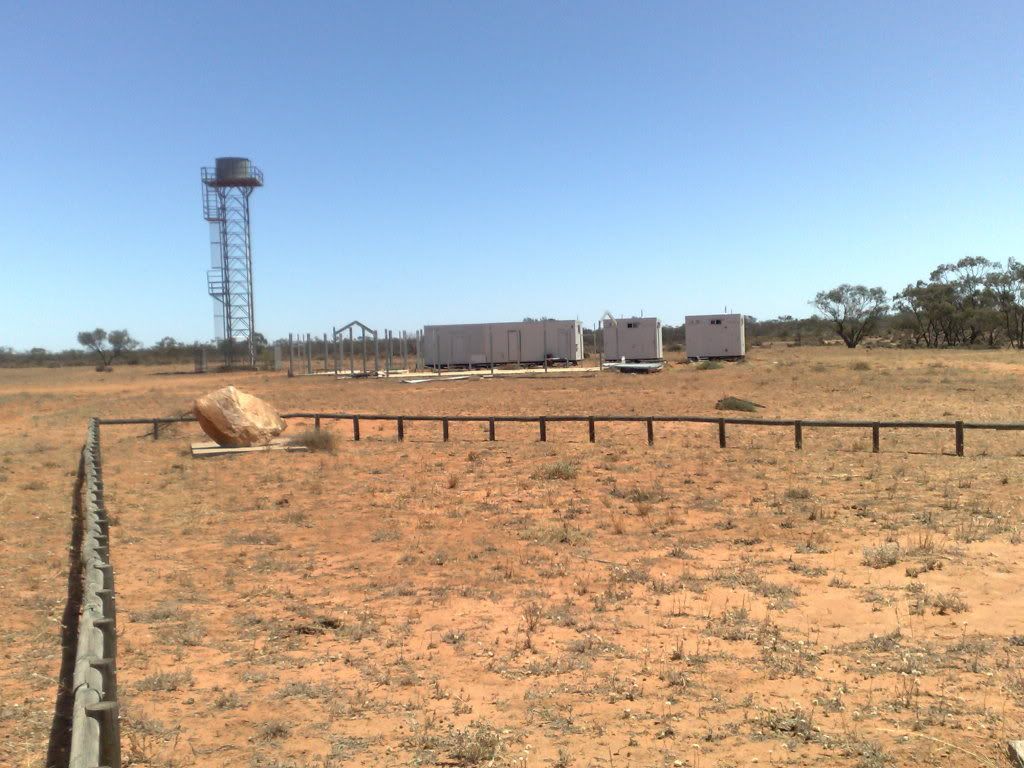 An old abandoned mission where early settlers tried to save the soles of the indigenous folk.... These relics are quite recent, no sign of the original mission...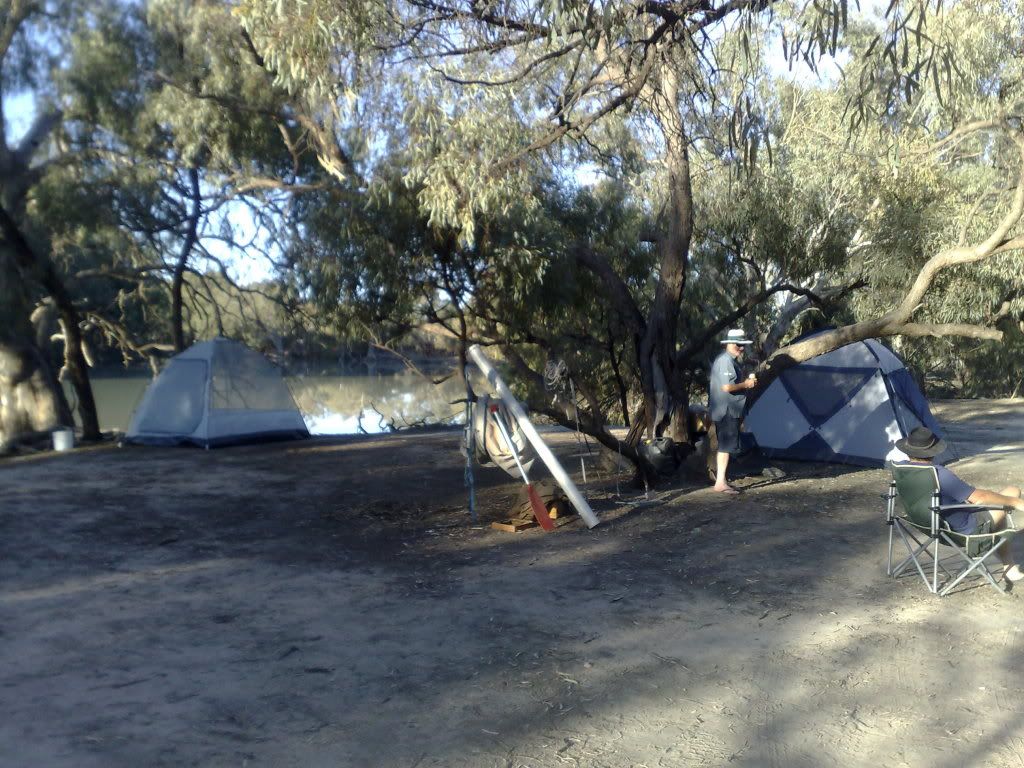 Camp site on the Darling River.... 30metres deep in spots... mostly 12 to 15.... you dont want to fall out...
yes..I have... notice its changed from red sand of teh desert to grey clay? Silt from the river over the centurys...
Overpowered boat with the necessary bimini, damned hot out here, never less than 40 deg C (about 105 deg F) ...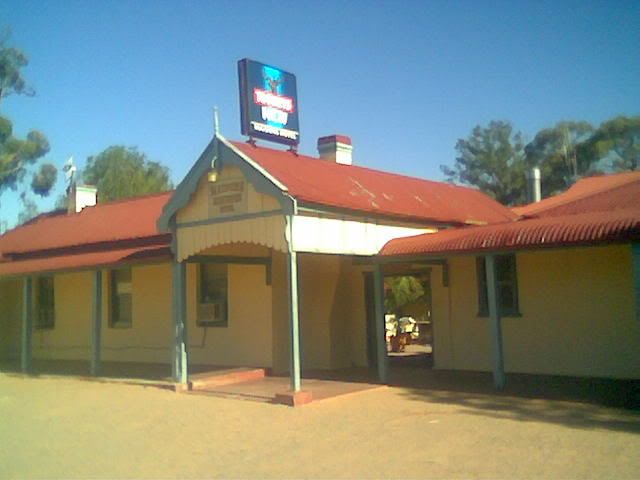 After 3 days we then move into the local pub at Menindee for the last night...er uhm.. to have a shower and clean up for the 5 to 6 hours drive home...
So we are in the desert 'cept for one river running through it and in the Maidens Inn beer garden.. when this jumps out of a Peppercorn tree....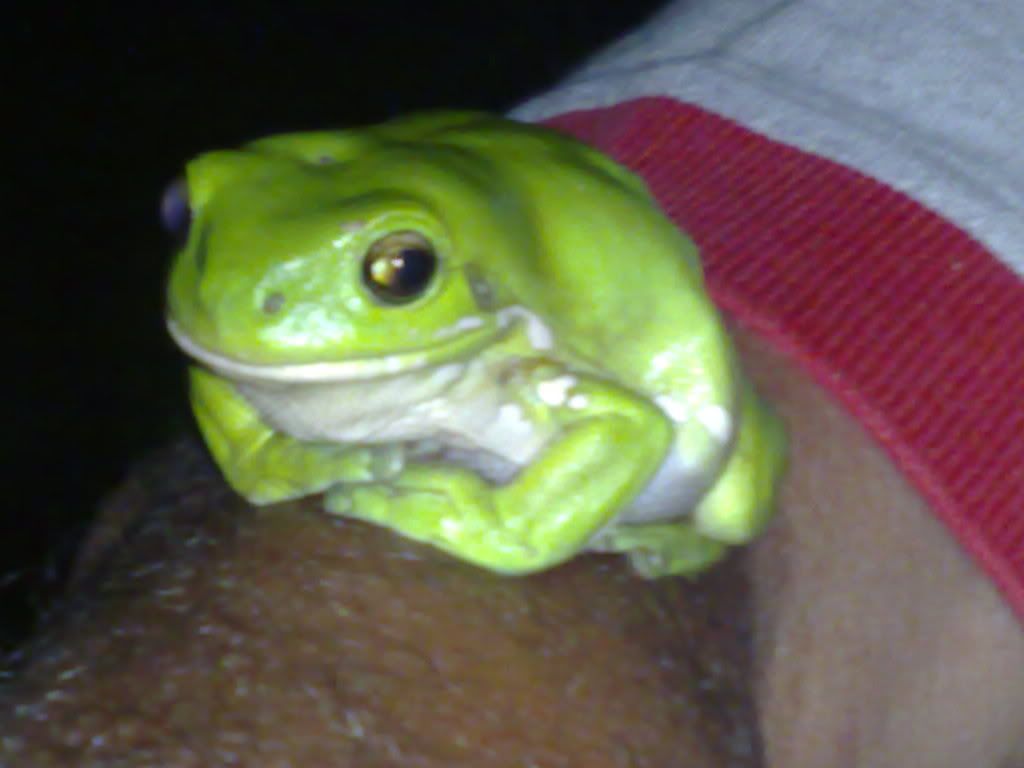 And very happy he/she was to! Not at all concerned, stayed on Marks arm for at least an hour...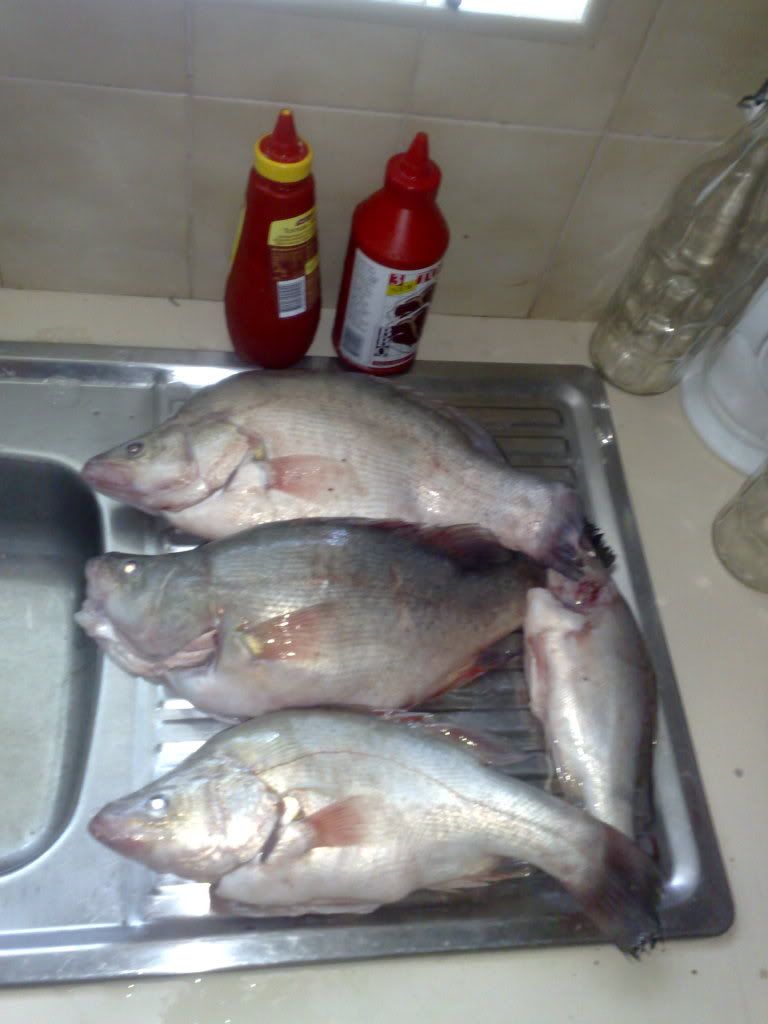 And this is my catch, 2.5kgs down to just legal (took the lure right down
)..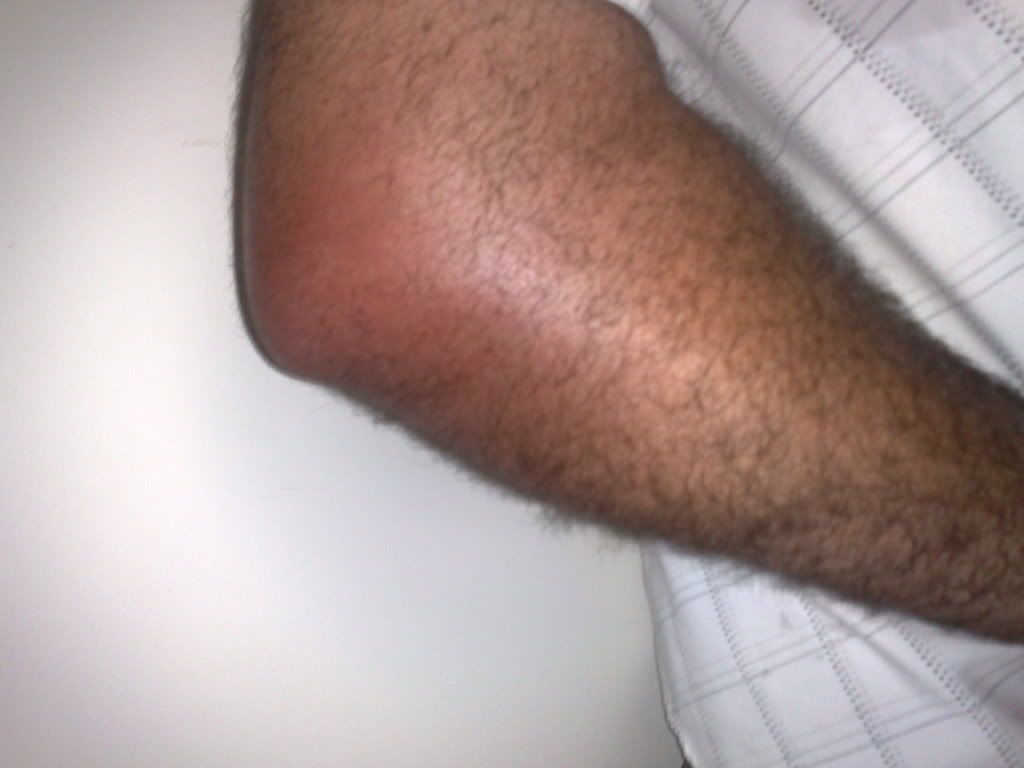 And this is why I spent the night we got home in hospital.... infection in the bursis of my elbow... yow...
Great trip, great people way out west, truly friendly.....
SO what this got to do with Home Model engines...
Well nothing really....