Cogsy,
Something like those little engines would be easy to design yourself, they all seem to work on a piston valve principle.
Maybe an easier way would be to obtain both of Tubal Cains (late Tom Walshaw) books and look to scale one of his little engines.
I took the basic plan of his tiny single cylinder off the side of the shown boiler in his book and mounted it up independently, it makes a lovely little engine and is one of the few I haven't given away because the kids love to see it run.
But you do need to be able to turn small items from the solid, and no, it wasn't turned up on a tiny lathe, but my 10f Atlas in a 6" four jaw.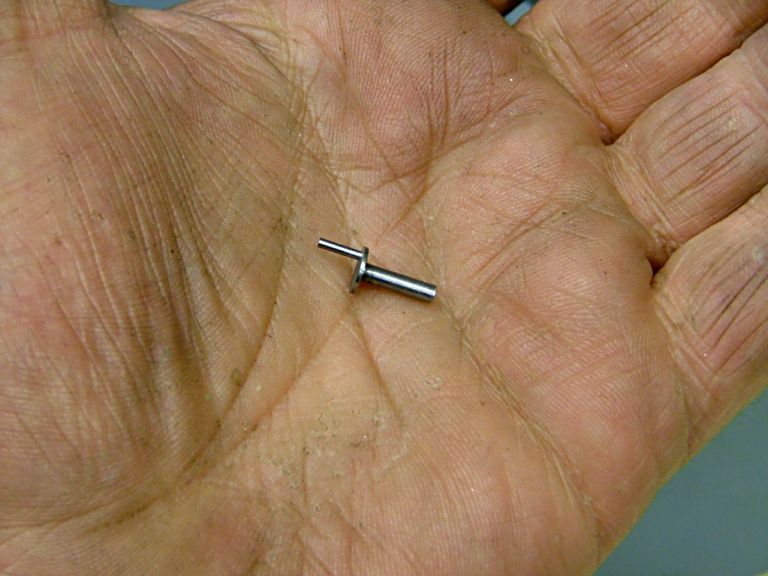 As shown previously, the ones on here, although oscillators, scale up or down very nicely.
http://jpduval.free.fr/Plans_moteurs_vapeur_p1.htm
Just click on whatever one you want and you can download the plans for free.
John